MonkeyFiend@gmail.com
Currently not playing much bf2/BC2/L4D etc., If only a games company would release a game that doesn't suck balls. Chivlary is pretty good though, am mostly playing that at the moment
Might try minecraft when I get a chance.
<object width="480" height="390"><param name="movie" value="http://www.youtube.com/v/cNARJPNz2CA?fs=1&amp;hl=en_GB&amp;rel=0"></param><param name="allowFullScreen" value="true"></param><param name="allowscriptaccess" value="always"></param><embed src="http://www.youtube.com/v/cNARJPNz2CA?fs=1&amp;hl=en_GB&amp;rel=0" type="application/x-shockwave-flash" allowscriptaccess="always" allowfullscreen="true" width="480" height="390"></embed></object>
Am saddended by the demise of chutney in modern society. When you ask someone if they like chutney, the answer is often no. However they usually base this answer wholy on their experience of mango chutney as served by a variety of shady indian eateries. Really... when you're next in the shops pick up a chuntney (not mango) and give it a try. Also battenburg (although preferably not with the chutney). Battenburg and a nice cup of tea.
Monkeys are good, except when removing windscreen trims

Am online a lot, sometimes play 'Go' - if you want an online game sometime give me a shout, usually when I'm in work. (I also play xiangqi - from my days in China :s)
If I know you from the Navy intelligence days in portsmouth/chicky my phone number is on their intranet. Also wouldn't mind seeing how some of the guys from KORBR
http://www.korbr.co.uk
are doing assuming you've not been shot or been blown up (probably by a friendly fire incident involving Jeff

), so mail me monkeyfiend@gmail.com
Telewaste, United Utils, NHS or school/university then catch me on facebook

The horror, the horror...
Except when they put some weird poncy sweet flower tasting filth in the vinegar...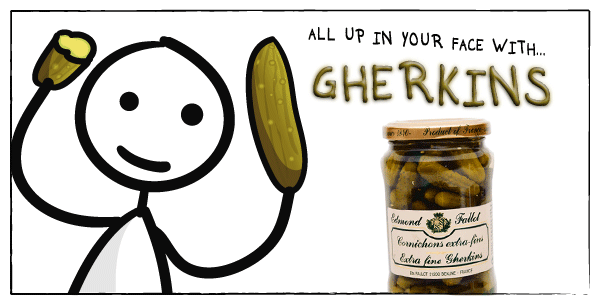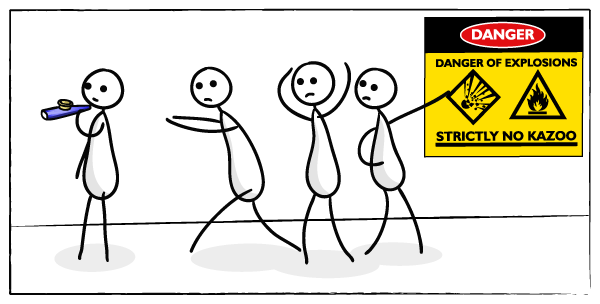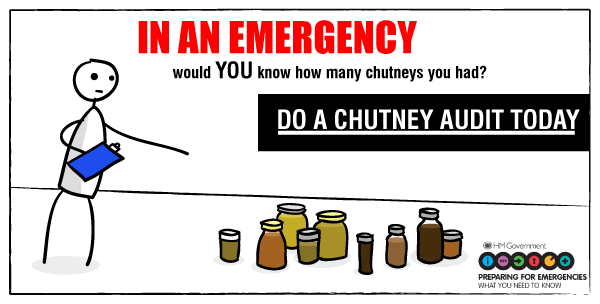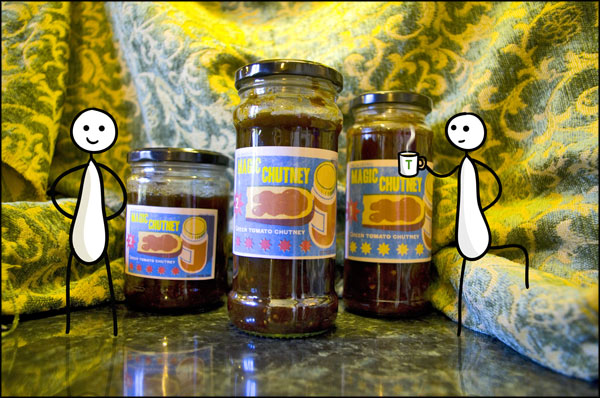 Covering the major food groups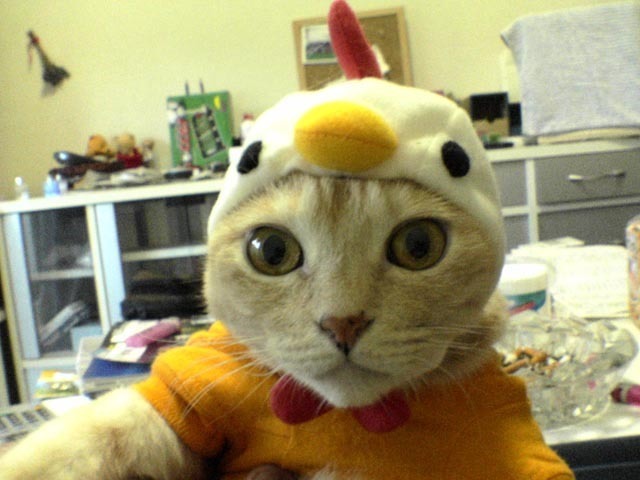 Operation 'Get rid of 5 from the clan'
Attempt to explain the difference between a stoat and a weasel...
Regarding hacking: I get asked to 'hack' peoples accounts, emails etc., for various reasons ranging from jilted ex's to amusing pranks. Because of the sector I work in, to be caught hacking would be frowned upon, so regardless of the reasons, I'm afraid the answer is NO.
--------------------