Profile
Watch out for those butterknives..
My Steam is discoskid if you want to add me (don't ask, it's an old gaming name)
Page

Female
Games, Art, Films, Music, lovely people.
PID: No Information
Clan: No Information
Joined: 24-May 15
Last Seen: Yesterday, 05:15 PM
Local Time: Sep 26 2017, 06:22 PM
55 posts (0.06 per day)

No Information

No Information

No Information

No Information

Send Message

Send an Email
* Profile views updated each hour

Raven

=SM= Chivalry Group
About Me
Topics
Posts
Arcade
Teams
Friends
My Content
Hey! I'm Lily, I play as an archer a lot, but you probably know that already if we've played Chivalry together

I'm 22 years old from the UK, and am currently a Game Art Design student, which includes 2D, 3D and Engine work.
If you're a fellow student of games development we should make contacts

If you're just interested in seeing what I do, feel free to ask.
--------------------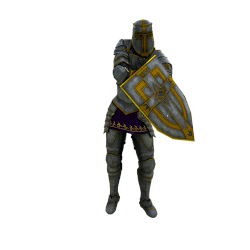 Friends
There are no friends to display.