MonkeyFiend@gmail.com
If I know you from the Navy intelligence days in portsmouth/chicky my phone number is on their intranet. Also wouldn't mind seeing how some of the guys from KORBR
http://www.korbr.co.uk
are doing assuming you've not been shot or been blown up (probably by a friendly fire incident involving Jeff
), so mail me monkeyfiend@gmail.com
Telewaste, United Utils, NHS or school/university then catch me on facebook
The horror, the horror...
Except when they put some weird poncy sweet flower tasting filth in the vinegar...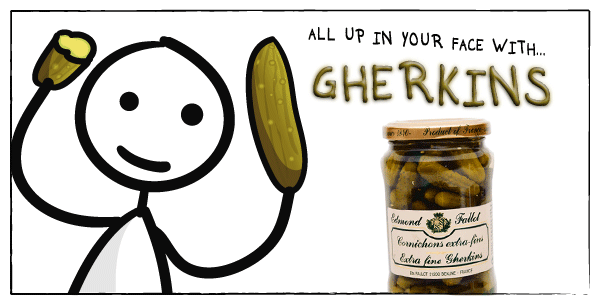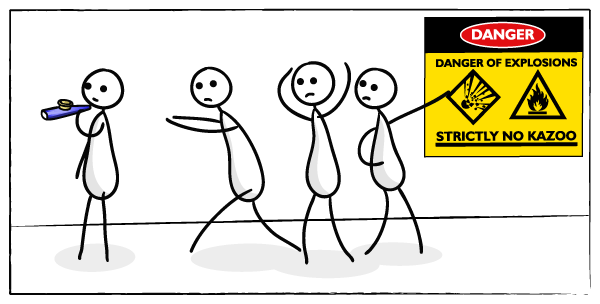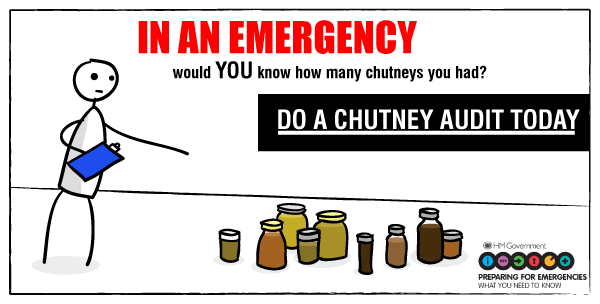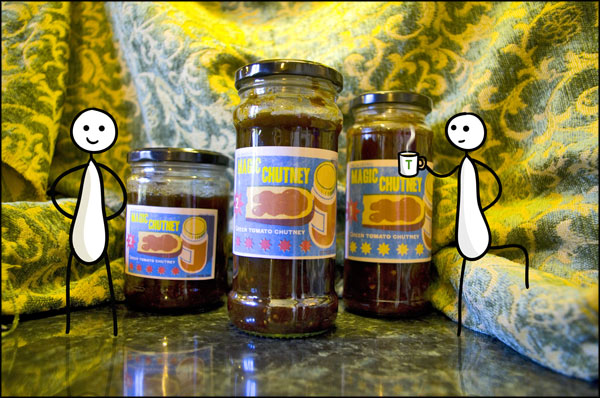 Covering the major food groups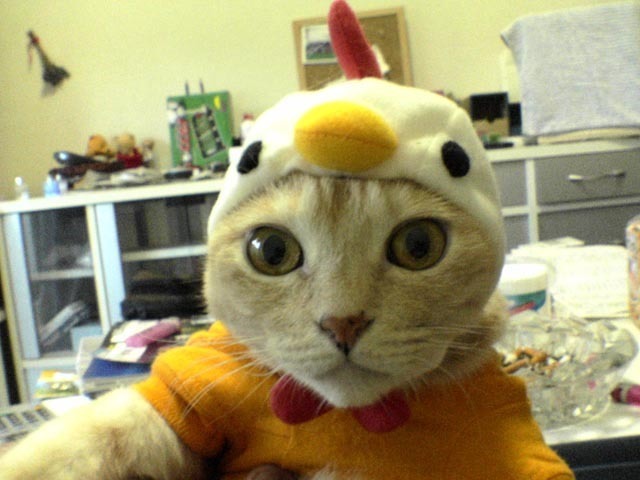 Operation 'Get rid of 5 from the clan'
Attempt to explain the difference between a stoat and a weasel...
Regarding hacking: I get asked to 'hack' peoples accounts, emails etc., for various reasons ranging from jilted ex's to amusing pranks. Because of the sector I work in, to be caught hacking would be frowned upon, so regardless of the reasons, I'm afraid the answer is NO.
--------------------